About us
Hi guys, welcome to e h car, where we bring you the latest news, and reports on electric and hybrid vehicles while providing helpful general car fixing tips, repair, and buyers' guides for various car models and brands.  Our goal is to be your number-one go-to resource for all things cars.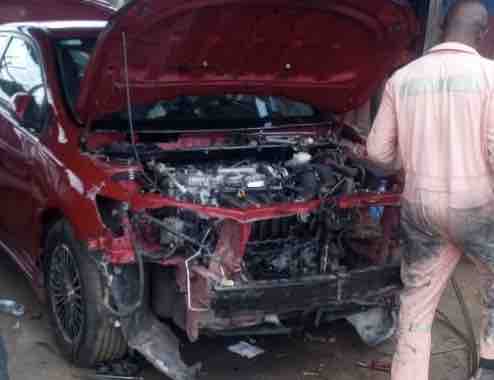 The idea behind e h car was born from our passion for cars and our desire to share that passion with others. We've always been fascinated by how the internal component of vehicles works, and over the years, we've learned a thing or two about various cars (how to fix and maintain them). 
We sure have stayed up to date on the latest trends and technologies in the automotive industry, but most especially in the evolutionary stages electric and hybrid vehicles have undergone.
We believe electric and hybrid cars are the future of road transportation, so we're dedicated to bringing you the latest news and information on these cutting-edge vehicles.
So, we've got you covered if you are interested in the latest electric SUV or want to know more about vehicles in general or the benefits of hybrid car technology.
We'll keep you updated here at e h car on the latest electric and hybrid vehicle market developments, including new models, charging infrastructure, and government incentives.
You will also see lots of resources for various car models and brands like BMW, Subaru, Toyota, Tesla, kia, ford, etc. Just name it!
From detailed repair guides to buyers' guides for all vehicles, we've got something for everyone.
So, whether you're looking to fix up an old classic car or want to keep your vehicle running smoothly, we've got the guide or resources you need.
If you have a suggestion for a story or a topic you would like us to cover, don't hesitate to reach out via our contacts here; we are always looking for new ways to engage with our readers and provide helpful tips.
We truly appreciate your visit here at ehcar.net and hope that you come along on our journey.