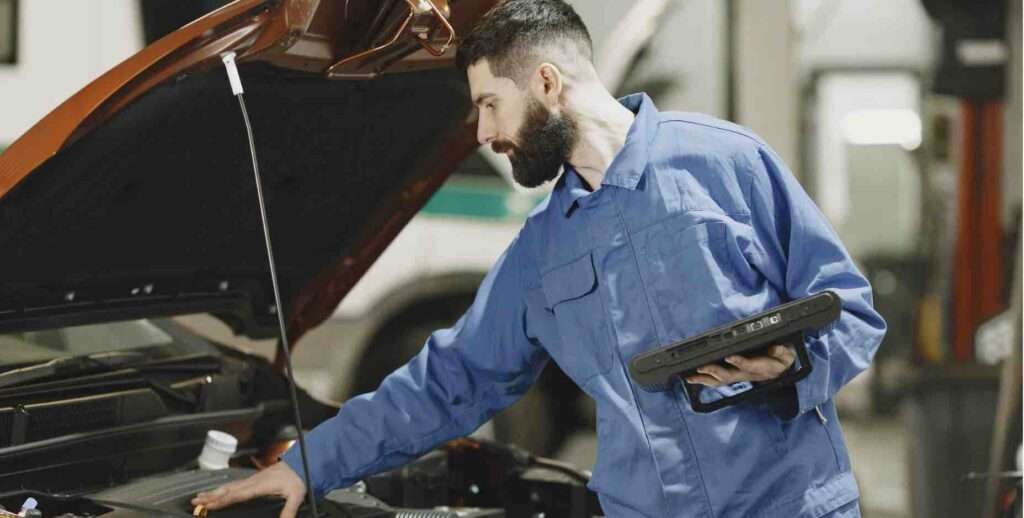 At EHCAR, We Pride Ourselves in Helping You Solve Your Car Problems… !
FEATURED ARTICLE
Solid-State Battery
What Happened to Toyota's solid-state battery?
---
Toyota is planning to unveil an electric car that will change everything as this electric vehicle comes with a solid-state lithium-ion battery.
Electric & Hybrid Cars
What are the Differences Between Electric and Hybrid Cars
---
When you tend to shop for eco-friendly vehicles, you will likely have questions about electric and hybrid cars. Although electric cars have been a buzzword for some time now, you might have heard of hybrid cars available in your locality for a longer time.
Hydrogen Fuel Cell Cars
Hydrogen Fuel Cell Cars How It Works (Pros And Cons)
---
Hydrogen fuel cell cars are significant cars that use hydrogen as fuel as their motive energy, and as much making them energy-efficient substitutes compared to gasoline vehicles.
About Eh car
Electric and Hybrid Vehicles
EH car .net's sole aim is to ensure our environment is clear and pollution-free. That is why the EHcar.net website was created, a place where we share current studies, reports, news, and helpful tips on electric and hybrid vehicles alongside various other cars. This is to enable our loyal readers to be better informed on various vehicle designs, how they affect our environment, and solutions to problems arising from the use of these cars.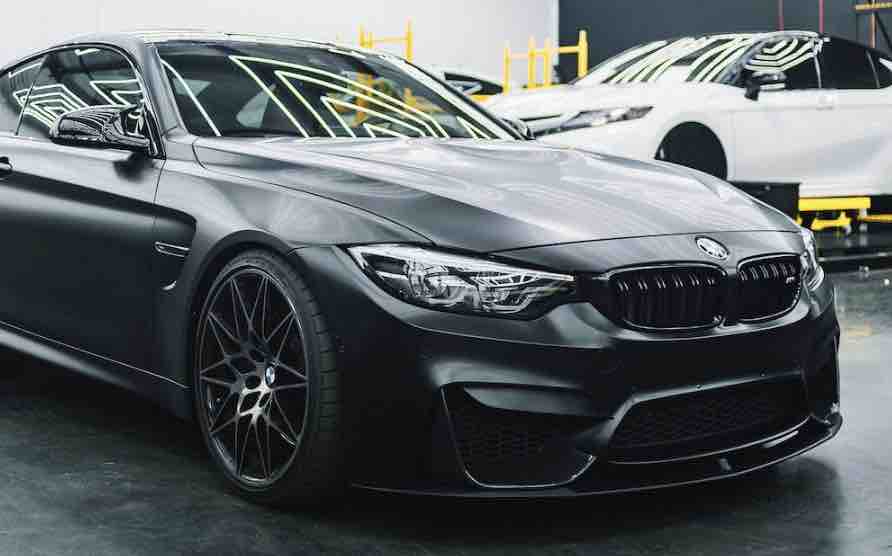 MOST RECENT BLOG POST
Trailer brakes slow down a vehicle when it reaches its destination. They are usually attached to the rear wheels of the trailer. There are three types of trailer brakes: electric, mechanical, and surge. Electric brakes are used to slow down or stop a vehicle. They work by converting electrical energy into kinetic energy. When activated, …

If you are readying this you probably have the question why is my windshield fogging up in the summer in mind? Or you have in mind of knowing how to defog windshield when raining or during the summer season. Well, this article will address just that so stick around. There is no worse thing compared to …

It is indispensable that there will be an unmistakable chill in the air as winter approaches! It is a frustrating occurrence of nature during the winter season; you wake up to go for a trip with your family or to work, only to discover that the windshield on your vehicle has frozen. It's discouraging as …
ehcar