Last updated on January 27th, 2023 at 11:56 am
Over the past 5 years, 0w 20 oil has provided vehicle owners with excellent cold start performance and lubricates engine components in colder temperatures.
As a winter oil, it is less viscous in cold temperature climates, and as such, it flows easily without causing much friction.
Apart from fast lubrication, 0w 20 synthetic oil helps prevent sludge formation, corrosion, and engine deposits. One advantage of synthetic oil is that it is more refined and predictable in its quality, fuel economy, and engine performance.
On the off chance, you are wondering about the 0w 20 synthetic oil change interval. Depending on your manufacturer, the oil change interval ranges from 5,000 to 10,000 miles.
Notwithstanding, this guide will address and tender answers to these specific queries ranging from; what are 0w 20 synthetic oil change intervals, how often should you change 0w 20 oil, can I wait 10000 miles on synthetic oil, how often should fully synthetic oil be changed, should synthetic oil be changed every 6 months, and more. Related Article: How Much Are Oil Changes at Jiffy Lube , Signature all plan explained,
What Are 0w 20 Synthetic Oil Change Intervals?
The oil change interval for a 0w 20 synthetic oil ranges between 5,000 to 10,000 miles or 6 to 12 months.
The lifespan of the 0w 20 might be higher or less due to the oil brand and weather conditions.
Remember that 0w 20 synthetic oil isn't for aviation and two-wheelers vehicles that operate at extremely high temperatures.
How Often Should You Change 0w 20 Oil?
The period at which you should change 0w 20 oil differs as regards vehicle brands. But you could change 0w 20 oil at 5,000 to 10 000 miles.
Although, if you own a Toyota car that uses 0w 20 oil, you have a recommended interval of 10,000 miles or 12 months from Toyota manufacturers.
Hence, it is best to constantly check the oil level in your engine and top it off if needed.
Can I Wait 10000 Miles On Synthetic Oil?
Yes, you can wait for 10,000 miles on synthetic oil if your vehicle requires it. However, full synthetic oil would last longer than that, but it depends on your driving style and, most importantly, the car.
Regarding my automobile experiences, I recommend you change your synthetic oil on or before the 10,000 miles mark.
How Often Should Fully Synthetic Oil Be Changed?
Since fully synthetic oil is more refined with a lower friction rate, you could often change it for every 7,500 to 15,000 miles, but this range depends on the brand of synthetic oil and the vehicle brands.
Additionally, synthetic oil lasts longer in Toyota vehicles than any other vehicle brand.
Should Synthetic Oil Be Changed Every 6 Months?
Yes, you should change synthetic oil every 6 months depending on your vehicle's age, driving habits, and the quality of the oil brand. But if your car is new, you could change the synthetic oil after 12 months. However, you should follow your manufacturer's instructions regardless of your vehicle's age and condition.
Read also: how-to-bypass-the-pats-system-on-fords or Are Audi's Good Cars After 100k Miles
Full Synthetic Oil Change Interval Guide
With every internal combustion engine on the automobile market today, it is required that some of the engines stay lubricated with full synthetic oil.
Without a doubt, synthetic oil doesn't last forever. Hence, a full synthetic oil change interval would occur between 7,500 to 15,000 miles.
But this is based on the vehicle brand. So far, you might change your synthetic oil on or before 10,000 miles since synthetic oil is better than regular oil.
Ensure to contact your mechanic or your manufacturer's guide for more information.
How Often To Change Synthetic Oil Toyota?
If you own a Toyota vehicle that runs on synthetic oil, it will take about 7,500 to 15,000 miles to change your vehicle's synthetic oil.
Have it at heart that this stat might depend on your Toyota model. Notwithstanding, you would need to check your manufacturer's manual for a specific figure.
Unlike regular vehicle oil, synthetic oil lasts longer and has high engine performance in most vehicles, especially Toyota brands.
Irrespective of the range stated above, it would be wise to have the necessary maintenance at the required time for the well-being of your vehicle.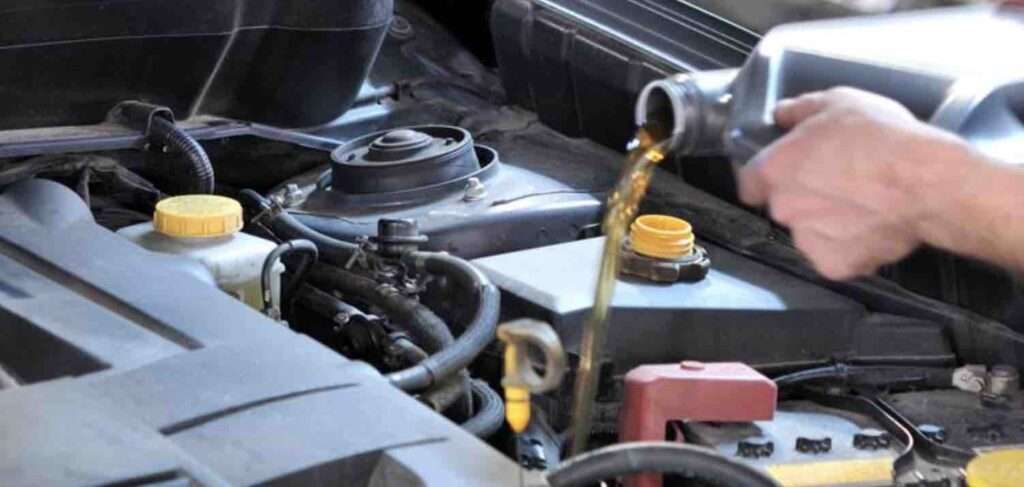 how often to change synthetic oil hyundai
Hyundai Synthetic oil can last about 6 months, or between 5,000 to 7,500 miles, depending on your drive. But I strongly recommend changing your car oil every 5,000 to 7,500 miles.
Conclusion
In my final words, 0w 20 is a winter viscosity grade oil with superior engine performance and a smooth oil flow. Its thinner structure makes it suitable for cold starts and below-freezing temperatures.
It is functional and last longer than any standard oil when used in the right engine. Howbeit, 0w 20 synthetic oil has a change interval of 5,000 to 10,000 miles or a 6 to 12 months range.
This stat may certainly vary due to your vehicle, your driving habit, and the age of your car.
Irrespective of the factors above, I recommend you adhere to your manufacturer's instructions as you practice regular maintenance services. Do well to share this write-up with others!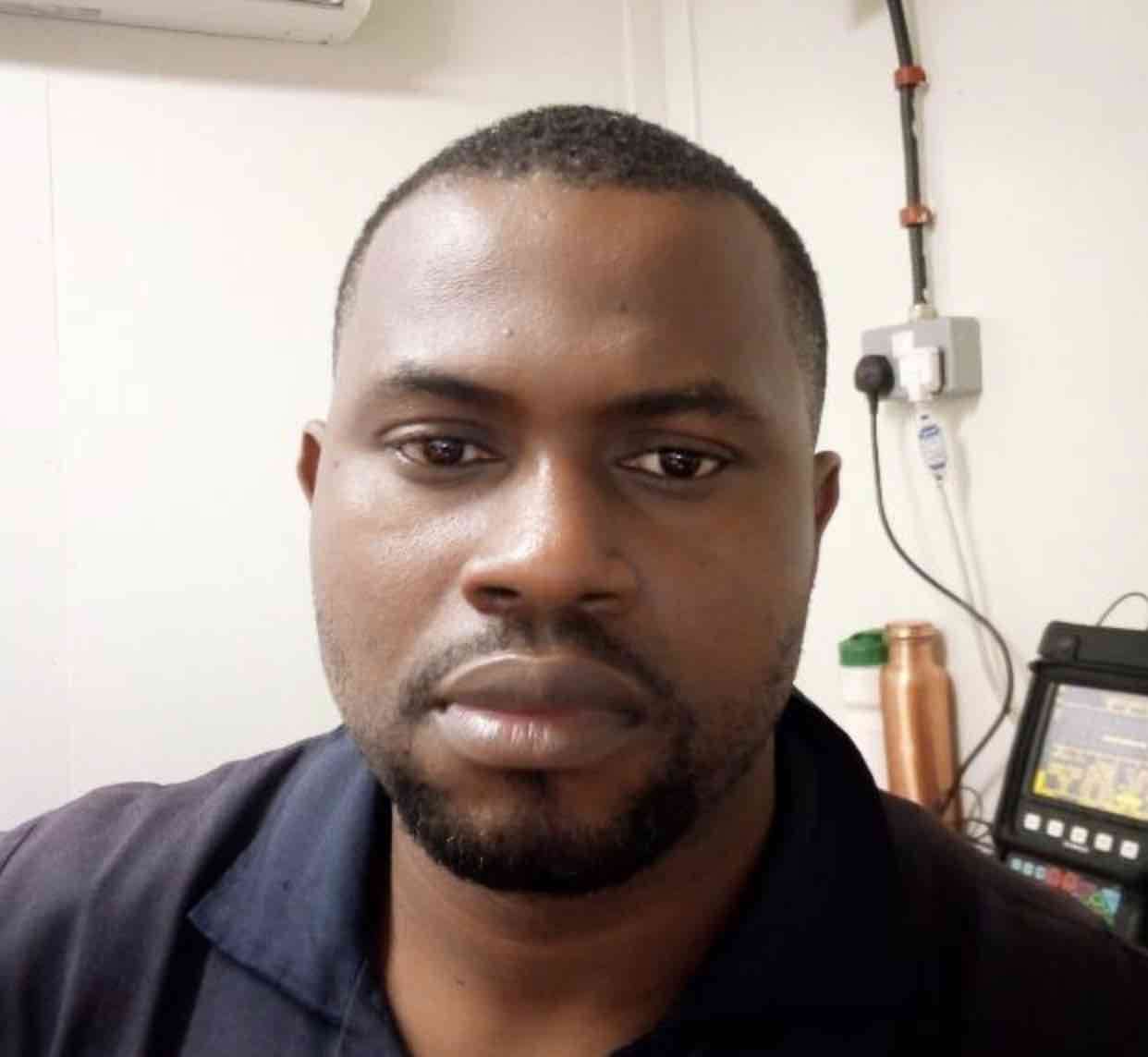 Uchenna is a Radiographer and Auto parts mechanic who recently got his automotive diploma as an auto repair technician, and since then, has worked on fixing various car problems.
Working as just a radiographer, Uchenna didn't just get all the fulfillment he desired, because he truly loved doing things tilted toward cars. As a kid, he would take apart his toy cars to see how they worked and would spend hours tinkering with his bike.
So, in 2017 he made the tough decision to become an auto mechanic. He threw himself into his studies and now loves every aspect of what he does.
He gets to work with his hands, solving problems and bringing cars back to life, and sharing his knowledge and easy quick-fix guide online are all part of what makes him feel fulfilled.