Last updated on January 3rd, 2023 at 09:04 am
Whether you own a Subaru or are purchasing one, you need to consider all the expenditures, including insurance. Subaru insurance varies based on several criteria, including the year of your car and your driving history.
Are Subaru's Expensive to Insure? Subaru brz Insurance Cost
Subaru isn't the cheapest to insure, but it isn't the most costly either. The average cost of insurance for a Subaru car, according to Finder.com, is $2014.32 per year or $167.86 per month.
However, your prices will vary depending on specific criteria like your driving record and region; the following quotes for Subaru auto insurance may be beneficial when comparing insurance providers.
What is the Subaru BRZ insurance cost?
For six-month coverage for a 2020 Subaru BRZ, the average cost of auto insurance is $1,642. The insurance cost is determined by the firm you work with, the year and make of your vehicle, your driving history, and your biography.
We discovered that USAA offers the most affordable insurance for this two-door sports vehicle, with a six-month coverage costing 46 percent less than the average. State Farm is the runner-up, with rates 35% lower than the national average.
Does average Subaru WRX insurance cost?
Subaru WRX vehicle insurance is $1,722 per year or $144 per month. The average sports vehicle costs $2,135 per year, so the Subaru WRX might save you up to $413 each year.
Like all vehicle insurance policies, the larger the deductibles, the lower the coverage costs. According to the figure above, WRX insurance premiums range from $1,534 per year for a 60-year-old driver to $3,408 per year for a 20-year-old driver.
Teenagers should expect to pay substantially higher rates for WRX insurance. For example, a 16-year-old male driver with a clean driving record would pay around $6,186, while a 16-year-old female driver would pay approximately $5,448. By 18, male drivers' rates are roughly $5,378, and female drivers' rates are around $4,664.
The following are some more significant observations on Subaru WRX insurance costs:
1. Expect to pay a lot to insure a teenage driver.
Full-coverage average rates for a 16-year-old driver, WRX insurance costs $6,186, $5,764 for a 17-year-old driver, and $5,378 for an 18-year-old driver.
2. Better credit scores are associated with lower rates.
Compared to a credit score of 670-739 in places where credit information can be utilized as a price factor, a credit score above 800 can save you $270 each year. On the other hand, a less-than-perfect credit score might cost $313 extra every year.
3. For high-risk insurance, be prepared for a price shock.
Being forced to purchase a high-risk insurance policy for a 30-year-old driver might result in a $2,082 or more annual rate hike.
Average insurance cost for Subaru Forester?
On average, full coverage of Subaru Forester insurance costs $1,312 per year. A Subaru Forester's monthly insurance costs average $109 and range from $103 to $116, depending on the model level.
The average cost of insurance in the compact SUV sector is $1,416 per year, so insuring a Subaru Forester might save you $104 or more per year compared to other similar vehicles.
The graph below shows average vehicle insurance prices for a 2022 Subaru Forester based on various driver ages and risk profiles. Consider that liability-only insurance for a Subaru Forester in the cheapest parts of Maine or Idaho may cost as little as $206 per year.
Cheapest Subaru car to insure
The low position of the Subaru Outback is attributable to the segment's limited size and the strength of luxury entrants, not to any problems in the vehicle. Subaru Outback insurance costs an average of $1458 a year, or around $123 per month, depending on the trim level.
The Outback AWD trim level has the best insurance rates, costing roughly $1338 per year. The Touring XT AWD is the most costly model, costing $1530 annually. In San Diego, CA, Subaru Outback vehicle insurance costs $1629, while in Dallas, TX, it costs $1545, and in Phoenix, AZ, it costs $1659
Related Article:
How much does it cost to insure a Subaru Impreza?
Full coverage Subaru Impreza insurance costs an average of $1,312 per year. Depending on the trim level, the average monthly cost ranges from $99 to $120. Collision insurance will cost around $588 per year, comprehensive (or other-than-collision) coverage will cost about $312, and the remaining liability and medical coverage will cost about $412.
The graph below depicts average vehicle insurance prices for a 2022 Impreza under various coverage scenarios. As a younger driver, you might pay more insurance if you fall into the "high-risk driver" category. At the same time, middle-aged drivers with clean driving records will have the best chance of finding affordable Subaru Impreza car insurance.
Keynote:
Impreza insurance policy with simple liability coverage in the cheapest portions of Iowa or Idaho can cost as little as $241 per year. To help you understand how much fluctuation there is when insuring an Impreza.
Other factors to consider while comparing prices and insurance circumstances are:
1. Your line of work may be able to save you money.
Nurses, professors, high school and primary teachers, farmers, and others can qualify for discounts from most insurance providers. Depending on the driver's age, qualifying employment might save you anywhere from $39 to $158 on your Subaru Impreza insurance.
2. Teenage car insurance is too pricey.
Full-coverage average rates for a 16-year-old driver's Impreza insurance costs $4,704, $4,396 for a 17-year-old driver, and $4,108 for an 18-year-old driver's Impreza insurance.
3. Purchasing high-risk insurance is costly.
A high frequency of accidents or infractions increases the cost by $1,580 per year for a 40-year-old driver.
Conclusion
Aside from looking around for the most excellent Subaru insurance rates, it's also critical to regularly review your insurance needs and pricing. It may be appropriate to compare insurance quotes again if your insurance carrier raises your prices or your insurance needs to be altered.
You can alter your insurance coverage if you add another vehicle to the home or pay off your loan. When you know the average rates for Subaru vehicles and the criteria for calculating rates, finding insurance is simple.
Read this also: Are Nissans Expensive to Fix (Are Nissans Cheap to Fix?)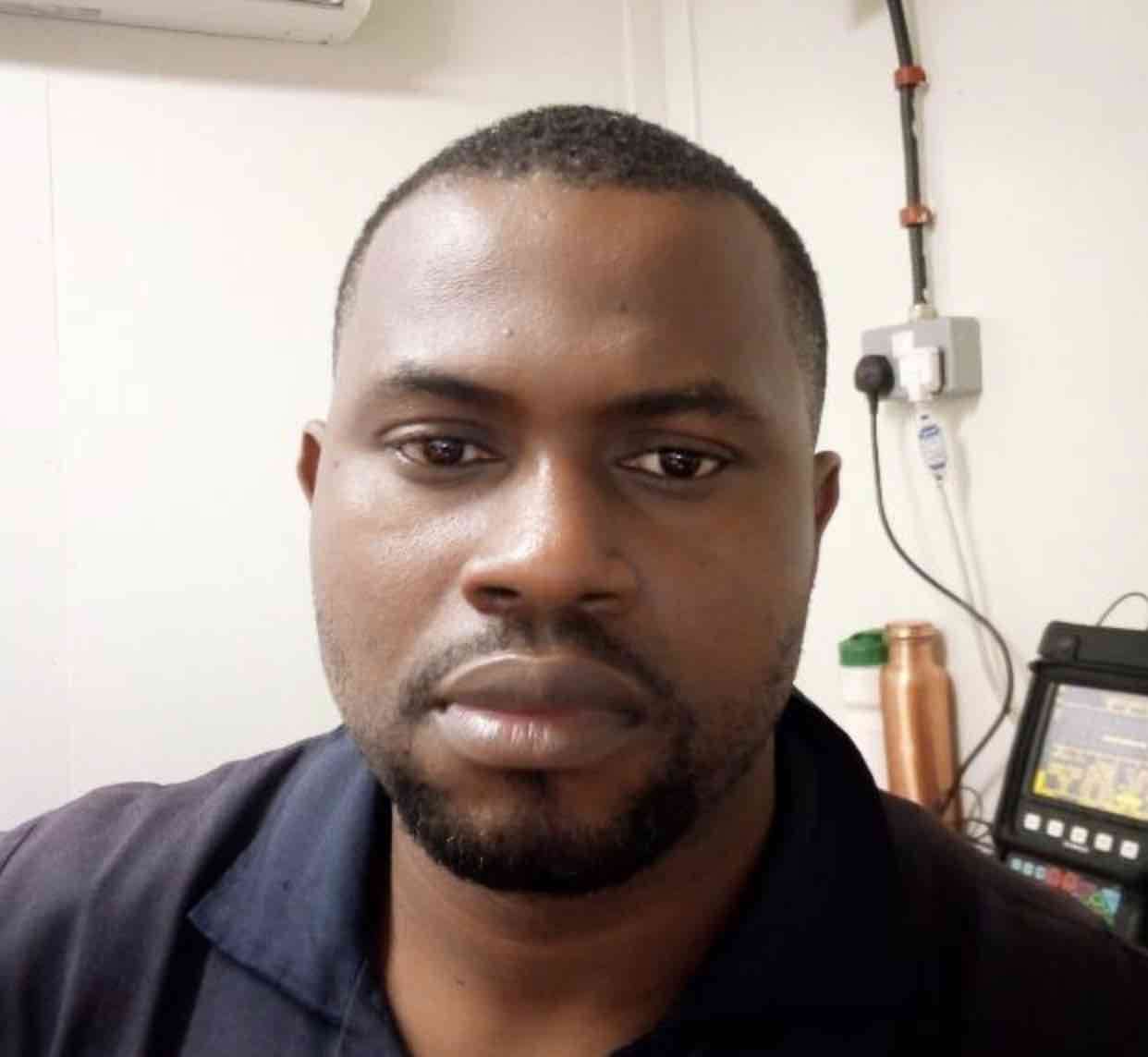 Uchenna is a Radiographer and Auto parts mechanic who recently got his automotive diploma as an auto repair technician, and since then, has worked on fixing various car problems.
Working as just a radiographer, Uchenna didn't just get all the fulfillment he desired, because he truly loved doing things tilted toward cars. As a kid, he would take apart his toy cars to see how they worked and would spend hours tinkering with his bike.
So, in 2017 he made the tough decision to become an auto mechanic. He threw himself into his studies and now loves every aspect of what he does.
He gets to work with his hands, solving problems and bringing cars back to life, and sharing his knowledge and easy quick-fix guide online are all part of what makes him feel fulfilled.