Last updated on January 31st, 2023 at 06:21 am
Is Blue Driver Bi-directional? In today's world, we all need an automated system to help us in so many instances to perform functions. This automation has extended to the repairs of our cars and the detection of faults in automobile systems. In today's post let's talk about how to use blue driver OBD2 scanner and we will also discuss the topics: is Blue Driver bi-directional scan tool, Can BlueDriver program key fob, and finally what is the difference between unidirectional and bidirectional scan.
Blue Driver is a portable Bi-directional Bluetooth scanning device that runs on the Android and iOS operating systems. I will be discussing in detail the functionality and working mechanism of the Blue driver OBD2 scanner as it is one of the best scan tools you can ever get your hands on.
In this article, we will be looking into essential details on the BlueDriver OBD2 scanner. This tool is incredibly useful when it comes to carrying out quick diagnostics on your car. So, without any further delay, let's set right into the article. You may also love to read this on Is Autel MaxiSys a Bi-directional scanner + Features of a Bidirectional Scan Tool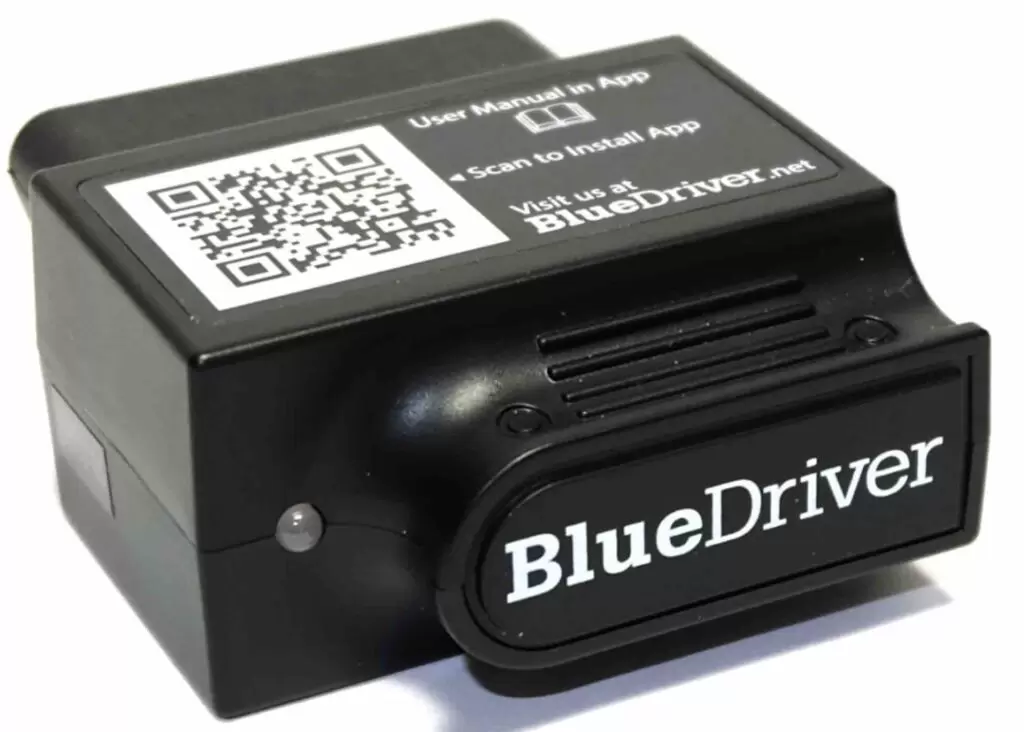 What is BlueDriver OBD2?
Blue Driver is an easy-to-use scanning tool for scanning your vehicle at home or anywhere you find yourself with your car developing a fault.
The device sends the feedback of the scan result to your installed device interface, which could be your Android-powered smart devices, iPad, or iPhone. Blue Driver has its app and does not depend on a third-party app to run its Bluetooth module installation pairings on vehicles.
Keynote:
BlueDriver offers enhanced diagnostics on vehicles, provided they have an OBD2 port and are BlueDriver compatible. For example, BlueDriver's enhanced diagnostics would give you information on the ABS, Airbag, Climate control readings, etc.
In addition, the device can provide feedback to smartphones because it uses a Bluetooth module and runs on both Android operating systems and iOS operating systems.
The repair report of Blue driver gives you verified fixes to detect issues in your car at all times. In addition, the device reads the entire system engines and codes of the vehicle during analysis to ensure accurate results of the possible issues and conditions of your car.
How to use Blue Driver OBD2 Scanner
Using the Blue Driver OBD2 Scanner is a straightforward task to perform; this is part of the reason why Blue Driver is one of the best vehicle system scanners in use today.
To use your BlueDriver, you need to install it to your vehicle using the Bluetooth service as your connection mode. Although the use of Bluetooth for connection means a lot in a situation where there is no network coverage, you can still comfortably run a scan on your vehicle to know the conditions of the car.
Installing the Blue Driver scanner and setting it up on your car involves different steps for either Android or iOS operating systems. With each requiring additional steps, which is obvious, they do not have the same functionality.
The pairing of the scanner device to the vehicle can be done in two ways which are:
In-App Pairing
Manual Pairing
Below are the steps to follow in using your Blue Driver onboard diagnostic II scanner device through the In-App Pairing method:
Turn the ignition on.
Plugin your BlueDriver.
Wait for the solid blue light to go out. ( after this step, you would have 60 seconds to complete your device pairing with the vehicle computer board; if not, you would need to restart the pairing process again by plugging out the device and plugging it back in again).
Start the BlueDriver app ( which you would have downloaded already).
Tap 'Connect' in the top/right-hand corner of the app.
Tap 'Allow' to enable Location Services. (This applies to android operating system users only for in-app pairing. Do not worry. Your location data or GPS will not be taken).
Tap "Scan for BlueDriver Sensors."
Select your new BlueDriver under "Other Available BlueDriver Sensors."
Once paired, the app will connect automatically; if you run into any trouble, you can get support through the app by going to the "More" tab and selecting "Contact Us."
BlueDriver OBD2 Manual pairing method steps to use in installing the device are:
Turn the ignition entirely off (keys can be removed)
Plugin your BlueDriver
Wait for the solid blue light to go out (Just like in the In-App Pairing, you have 60 seconds from here to complete the pairing)
Go to your device's Bluetooth settings menu
You may need to tap "search" or "scan" to begin searching for Bluetooth devices on some devices. For example, if you see a spinning wheel, your phone or tablet searches for new devices.
Immediately the Blue Driver appears in the list, tap on it to pair
If your phone or device requires a passkey to continue pairing, provide it and click continue on the screen.
start your ignition, create the app, and get diagnosing
If your phone does not connect automatically, you can tap on 'connect' in the screen's top/right-hand corner.
Is Blue Driver bi-directional Scanner
BlueDriver is not a bi-directional Scanner. It can send and receive information through the OBD2 port of the car. The application that runs the BlueDriver scan tool only communicates with the care by sending and receiving data.
Can BlueDriver program key fob
The BlueDriver is not able to program key fobs efficiently but may be able to in the future. However, the scan tool has excellent features never the less. Especially if you love to handle your phone often, as it runs on Android and iOS operating systems using a Bluetooth module for transmitting the information.
Does A Car have to be running to use an OBD2 Scanner?
Yes, a car has to be switched on for the OBD2 Scanner to be used efficiently. Some manufacturers usually specify the condition at which the vehicle has to be running before you can run an OBD2 scan to avoid damage to the software of the OBD2 or the car.
Conclusion on: Is Blue driver bi-directional scanner
BlueDriver upped the game of performance in OBD2 scanning tools with the version of enhanced diagnostics.
BlueDriver made diagnostics using OBD2 scanners very easy and handy as you can move around with your device and run a check on your vehicle anywhere. The device has become a money saver to many, given its affordability and durability.
BlueDriver is not bidirectional, but that has been compensated for with its cost savings on repairs and the fact that it is portable and easy to move around. The device is also straightforward to use. You can get the Blue Driver scan tool here at Amazon.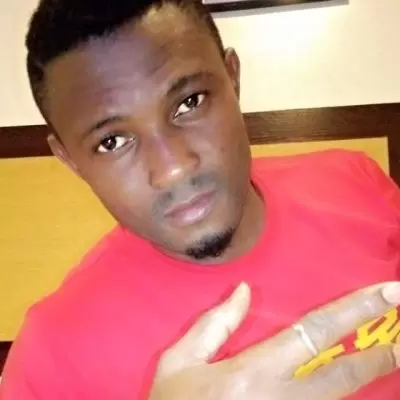 Hi dear, I am Dennis Gift, an autobody repair technician with over 4 years of experience; and I love everything about fitness and cars and researching and sharing my experience.   And this is where I get to do that freely without reservations. So come along with me.