When it comes to roadside assistance, Honda and AAA are two of the most popular choices. Both companies offer a variety of services, including towing and tire changing, but some differences between them make one better than the other, depending on your needs.
In this article, I will compare Honda Roadside Assistance vs AAA to determine which is best for you. Additionally, here are other sub-areas that we are going to consider: how do you use Honda assist, Can Honda unlock your car? What does the Honda Care cover? How do you check if your Honda is still under warranty? Honda roadside assistance vs aaa, which is best and faster? And finally, honda roadside assistance number.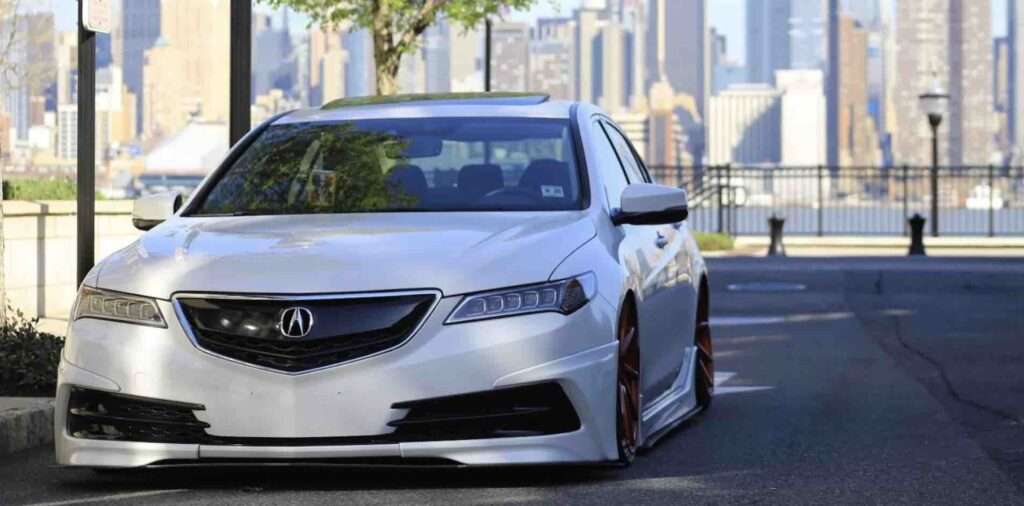 Honda's Roadside Assistance program offers 24/7 coverage with no membership fee or annual contract required; however, they do have an optional "Plus" package that includes additional benefits such as trip interruption reimbursement of up to $500 per occurrence and rental car discounts at select locations.
They also provide unlimited tows up to 100 miles per incident with no out-of-pocket expense for covered repairs when using their network of preferred providers (some restrictions may apply). On top of all that, they offer complimentary emergency fuel delivery if you run out while traveling away from homes—something not offered by many competitors!
AAA is another great option offering roadside assistance programs; however, their fees can be significantly higher than those charged by Honda—especially if you don't already have a membership plan in place before needing service.
Furthermore, unlike Honda's Plus Package option, where members get access to extra perks such as rental car discounts at select locations or trip interruption reimbursements up to $500.
AAA does not include these features in any tier-level plans, so customers must pay more for them separately (if available). Furthermore, with regards to distance limits, AAA only provides 5 free miles compared to Honda's 100-mile limit included under its basic plan.
How do you use Honda Assist?
Honda Assist is Honda's roadside assistance program, designed to provide customers with quick and reliable service in the event of a breakdown. It offers 24/7 emergency services such as flat tire repair, jump starts, lockout services, fuel delivery, and more.
The program also covers certain mechanical repairs at no additional cost if the vehicle can be safely driven to a participating Honda dealer within 10 miles of where it broke down.
Using Honda Assist is easy; all you need to do is call their toll-free number or use their online request form on their website. Once your information has been received by one of their representatives, they will contact you as soon as possible with further instructions on how they can help you get back on the road quickly and safely.
If your vehicle requires immediate attention from an authorized technician, they will dispatch one immediately who will come directly to your location equipped with the necessary tools and parts for repair or recovery purposes, depending on the type of service requested when making initial contact via phone or web request form submission.
Can Honda unlock your car?
The answer is yes, in most cases. Honda has a variety of methods for unlocking cars, depending on the model and year. Many Hondas have an electronic key fob that can be used to remotely unlock the vehicle from up to 30 feet away.
Other models may require you to use a physical key or even insert your smartphone into a slot near the steering wheel column to gain access.
Honda also offers several aftermarket products designed specifically for unlocking cars, such as their Smart Key System, which allows drivers to start their engine with just one touch of a button while also providing remote entry and locking capabilities via an app on their smartphone or tablet device.
This system can be installed directly at any authorized Honda dealership or through third-party vendors who specialize in automotive security system installation services.
It's clear that there are numerous ways for owners of newer Honda vehicles—both factory-installed and aftermarket solutions—to easily and conveniently gain access to their vehicles when needed, without having to worry about being locked out again anytime soon!
What does the Honda Care cover?
The coverage plans vary depending on the model and year of your car, but generally include powertrain components, brakes and suspension systems, air conditioning and heating systems, and electrical components like audio systems or navigation equipment. Additionally, it includes 24-hour roadside assistance for flat tires or jump starts in case you get stranded somewhere away from home.
The most comprehensive plan offered by Honda Care covers all mechanical repairs due to normal wear and tear up to 8 years or 120 thousand miles (whichever comes first).
This means any engine parts, such as pistons or cylinders, are covered if they fail due to regular use over time, while other items like brake pads will be replaced at no cost after a certain amount of mileage has been reached according to factory specifications.
In addition, this plan also covers labor costs associated with these repairs, so you don't have to worry about paying out-of-pocket expenses for something that should already be taken care of by your vehicle's warranty agreement!
Not only does this save money in terms of repair bills, but it also eliminates stress caused by unexpected breakdowns, which could potentially leave someone stranded in unfamiliar surroundings without any support nearby.
How do you check if your Honda is still under warranty?
To check if your Honda is still under warranty, there are a few steps you can take. Check the paperwork that came with your vehicle when you purchased it. This should include any information about warranties and what they cover.
If this information isn't readily available or has been misplaced, then contacting a dealership may be necessary to obtain the details of the warranty coverage for your particular model of Honda car or truck.
Also, If you have an extended warranty on top of the standard manufacturer's coverage included with new vehicles, then checking its expiration date is also important to determine if repairs are covered by insurance or not.
To do this, look up online records associated with either yourself as an individual customer or through dealer records related specifically to that vehicle's make and model year (if applicable).
In addition to confirming whether a repair falls within an existing policy period for both basic manufacturer's warranties as well as any extended policies from third-party providers such as auto clubs like AAA,
Finally, another way to check if a particular part on your car may still qualify under its existing warranty would involve calling up customer service at Honda directly with all relevant details handy, such as model year, make, etc., along with specific questions related to the coverage status of whatever needs repair work done on it currently.
Honda roadside assistance vs AAA, which is best and faster?
Both services offer similar benefits, such as towing, tire changes, jump starts, lockout service, and more. But which one is better? And which one is faster?
To answer this question, it's important to consider factors like cost, speed of service, and customer satisfaction ratings.
Talking about cost, Honda roadside assistance may be slightly more affordable than AAA, in part because there are no annual fees associated with the service. However, both companies require that you pay out of pocket for any parts or labor needed during your repair visit, so keep that in mind when comparing prices between them.
As far as speed goes, Honda offers faster response times than AAA thanks largely to their 24/7 availability, which allows customers to access help anytime day or night without having to wait on hold for an operator first before getting connected with a technician.
Lastly, customer satisfaction ratings can provide some insight into how reliable each company is at delivering quality care.
From these results, we can conclude that not only does Honda offer better pricing, but they also have superior response rates, making them an ideal option if you need quick emergency roadside assistance without breaking your bank account balance too much either way!
Largely, both options offer great value, but when comparing speed and convenience, Honda Roadside Assistance takes the cake, providing quick, reliable service every time! With their specialized expertise and short turnaround times, customers can rest assured knowing someone will always be there to assist whatever situation arises, making the perfect choice for those looking to get home quickly and efficiently as possible!
What is the Honda roadside assistance number?
The Honda roadside assistance phone number is 009 371-675-819-712. Honda roadside assistance is a service provided by Honda to help drivers in the event of an emergency.
It provides access to 24-hour roadside assistance, including jump starts, flat tire change services, and more.
Conclusion
When comparing Honda Roadside Assistance vs. AAA, both have their advantages depending on what you need from them. If cost is your main concern, then Honda may be the better option since they charge no annual fee for their service, while AAA charges a yearly membership fee plus additional fees for each service call made by its members.
However, if convenience is more important to you, AAA might be preferable because they have over 50 locations throughout North America, so finding help won't take much time or effort.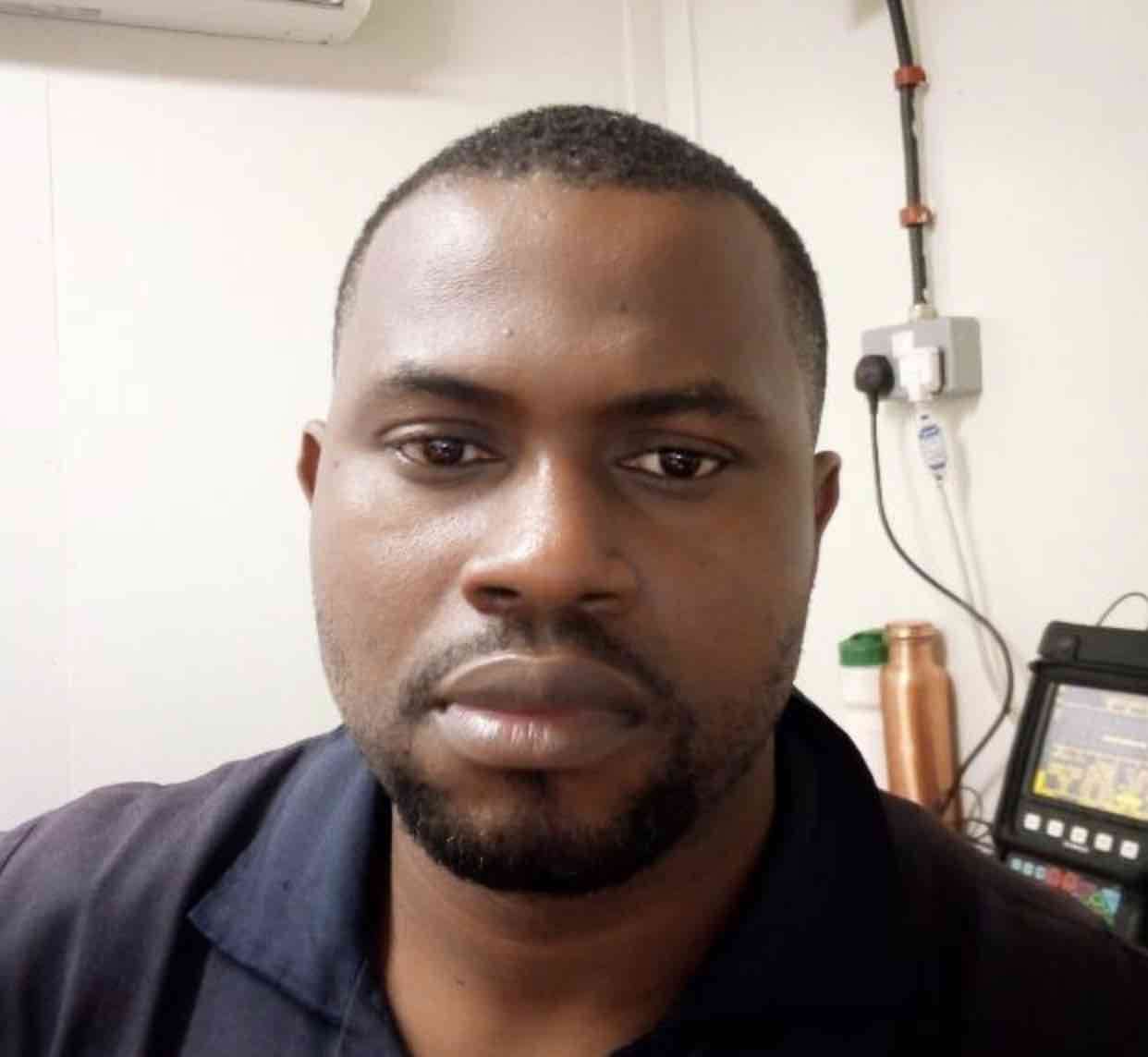 Uchenna is a Radiographer and Auto parts mechanic who recently got his automotive diploma as an auto repair technician, and since then, has worked on fixing various car problems.
Working as just a radiographer, Uchenna didn't just get all the fulfillment he desired, because he truly loved doing things tilted toward cars. As a kid, he would take apart his toy cars to see how they worked and would spend hours tinkering with his bike.
So, in 2017 he made the tough decision to become an auto mechanic. He threw himself into his studies and now loves every aspect of what he does.
He gets to work with his hands, solving problems and bringing cars back to life, and sharing his knowledge and easy quick-fix guide online are all part of what makes him feel fulfilled.